RM1 Pill Counter
The RM1 is a powerful, vision-based pill counter designed to quickly and accurately count solid oral medications without having to calibrate.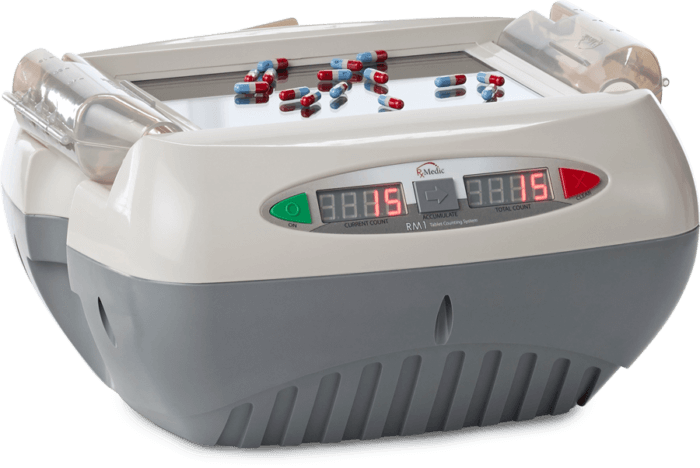 UltraGlide Series

The Manrex UltraGlide medication carts, a combination of style, form and function for nurses. The UltraGlide medication cart offers a practical, tough and easy to transport medication delivery system for your hospital or long term care facility.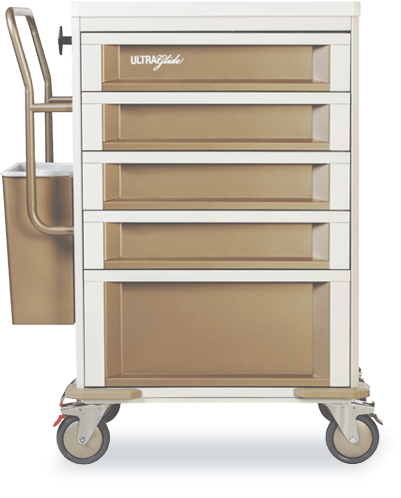 Calm Press
CalmPress is a silent, effective manual pill crushing system designed for long-term care facilities, pharmacies, hospitals and correctional institutions.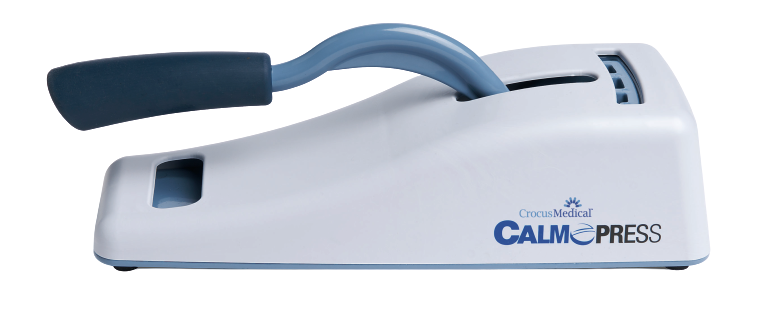 Powdercrush®

This automated pill crusher is the ideal product for any long-term care, pharmacy, hospital or correctional facility.
MDM v2.0

The compact MDM V2.0 remains the most accurate verification device available. It has been specially designed for medicine repackagers, including individual pharmacies, hospitals and care establishments, to check unit and multi-dose pouches quickly and securely.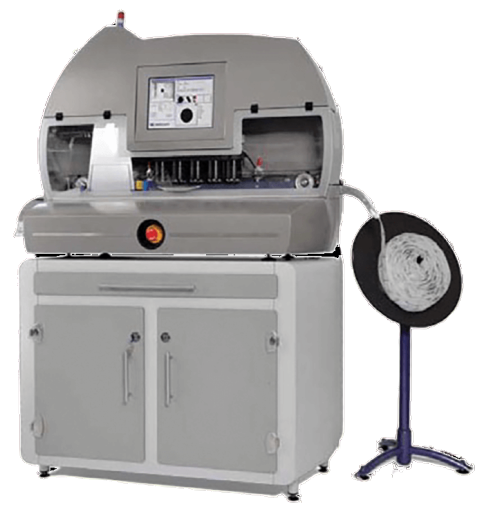 Welcome to Crocus Medical
We strongly believe any system used to administer medications should reduce the risk of medication error while simultaneously saving time for the care providers.
Check out our innovative product line and learn how Crocus Medical products can help keep your patients safe while increasing your productivity.
"My nurses are very impressed with your product. We were searching for a portable device that would be easy to use, yet powerful enough to crush multiple medications. From the minute the product was put into use, the nurses noted less soreness and discomfort that comes from using a manual crushing method. This product is also a time saver during busy med pass times. Thank you for coming up with such a useful tool!"
– Kelli, Director of Nursing
"As Care Manager it is part of my role to find products that help staff do their job safely and efficiently. We have tried many medication crushers in the past and most have come up short in one way or another. The staff at Glacier View Lodge, (a Complex Care Facility for Seniors) are most impressed and pleased with the Powdercrush. It is simple to use and reasonably quiet. We have found it even crushes the meds that have been very difficult to crush manually, such as calcium tablets, with the simple press of a button."
– Shiela, Care Manager