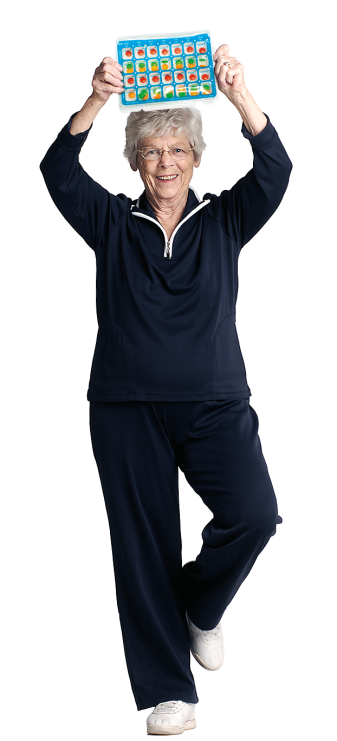 Our Mission
Crocus Medical is dedicated to improving the safety of medication preparation and administration through the development and supply of specialized error prevention systems and equipment to the acute, long term and community care markets.
Our Focus
We focus on providing cost effective solutions to our customers and insist on exploring all aspects relating to implementation of our products before a decision is made to move forward. This ensures there are no surprises for our customers after the sale is completed.
Our Business
Open communication and transparent pricing is an essential aspect of our business dealings and we work towards win-win for all parties. At Crocus we believe this is the only way forward for everyone involved. This approach to business; focusing on safe medication management practices and open, collaborative relationships with our customers, has resulted in our systems being used in countries all over the world.