CalmPress
"I just wanted to let you know what a difference the Calm-Press has made in my Long Term Care facility. I have a 50 year old patient who has developed some lung problems and now requires tube feeding. Before purchasing your Calm-Press crusher, we were using the 'crusher' that comes with most tube-feeing kits. Unfortunately this device was similar to a small syringe and did little to nothing to crush pills. Since we've started using our Calm-Press we have not had any issue with powder getting caught in the tube, and it takes 1/10th of the time to crush my patient's pills. The Calm-Press is truly a god-send and I have been telling everyone I know to get one."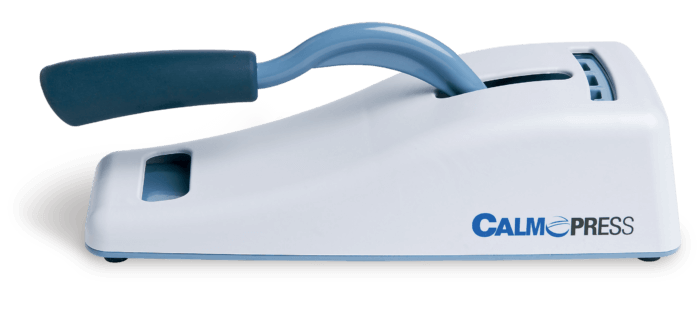 Powdercrush
"My nurses are very impressed with your product. We were searching for a portable device that would be easy to use, yet powerful enough to crush multiple medications. From the minute the product was put into use, the nurses noted less soreness and discomfort that comes from using a manual crushing method. This product is also a time saver during busy med pass times. Thank you for coming up with such a useful tool!"
MediCase
"Like many seniors, I take several daily prescriptions to help manage a range of health problems that I have been experiencing. My wife and I like to travel as much as possible, and I was finding it extremely difficult to transport my various medications to our different destinations. When I was telling my pharmacist about the problems I was having with managing my prescriptions while away from home, she recommended that I try the Medi-Case medication organizer. The Medi-Case has allowed me to set-up an organized medication schedule during my vacations plans, and it has saved me from lugging many different bottles and packages during my travels. Thank you to all for creating this much-needed product."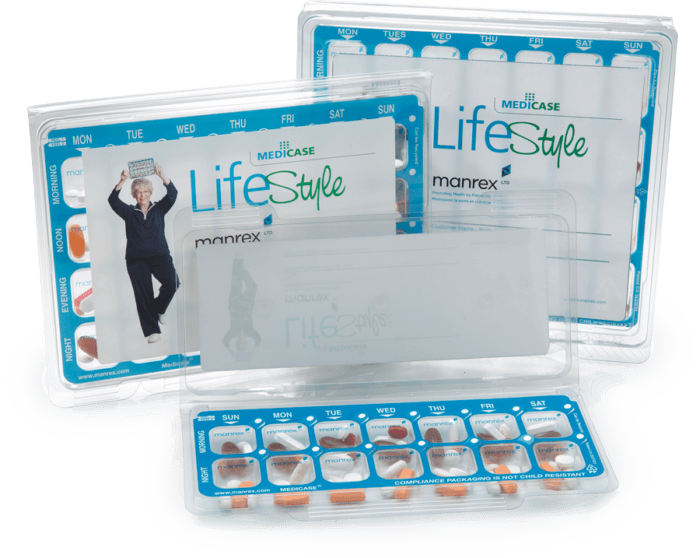 Powdercrush
"As Care Manager it is part of my role to find products that help staff do their job safely and efficiently. We have tried many medication crushers in the past and most have come up short in one way or another. The staff at Glacier View Lodge, (a Complex Care Facility for Seniors) are most impressed and pleased with the Powdercrush. It is simple to use and reasonably quiet. We have found it even crushes the meds that have been very difficult to crush manually, such as calcium tablets, with the simple press of a button."